Find and book your classes here 😍
But first, why choose us?
🌳 All our classes are run outdoors in green spaces with easy access facilities
🤩 No set up fees or membership costs
✅ Experienced and enthusiastic rugby coaches
💙 We are passionate about promoting the values of rugby
☕ Our families gets 25% discount at The Stables Cafe, Orleans House Gallery in Twickenham
Scroll down to our Class4kids booking platform and book for the term, or the remaining sessions for that class (if available). You can filter by location or age group to help you find the right class. 
Most children and parents love Half Backs. However if your child isn't enjoying the classes after 4 sessions, we will give you a refund on the remaining sessions. 
For more information about our venues and groups please scroll down to the end of this page.
During the rugby season (Sept-April) we run by term. Every term is 11 or 12 weeks. If your child(ren) don't like the rugby classes after 4 weeks, you can ask for a full refund for the remaining sessions. 
Summer Blocks (Summer Holiday)
Block 1: 23rd July - 7th August 2022 (3 weeks)
Block 2: 13th August - 28th August 2022 (3 weeks)
🍂 Autumn 2022: 10th September - 27th November (11 weeks)
No session on 22nd and 23rd  October (Half Term)
🌸 Spring Term 2023: 7th January - 26th March 2022 (11 weeks)
No session on 11th and 12th February(Half Term)
☀️ Summer Term 2023: TBC
Marble Hill Park
St Margarets
In partnership with English Heritage we run rugby classes for 2-6 years old on Saturday morning all year around. You will find us nearby the House Cafe (Orleans rd gate)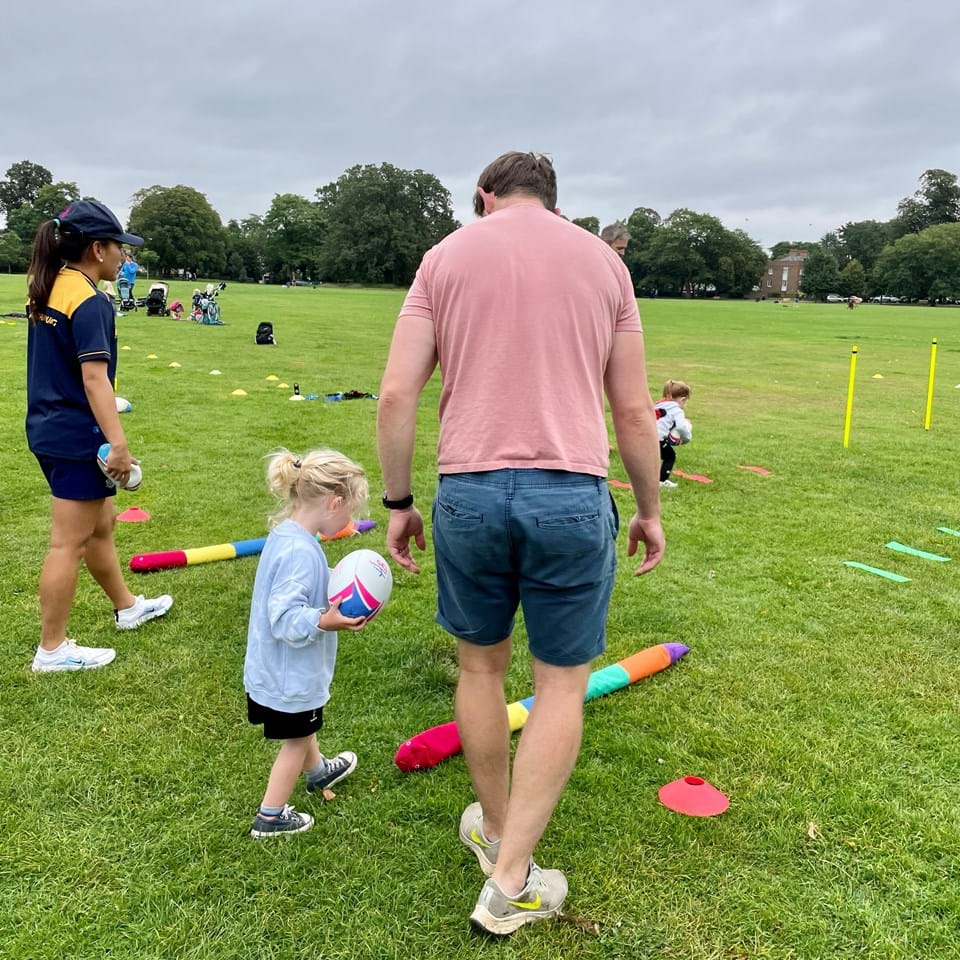 Bushy Park
Teddington Rugby Club
In partnership with Teddington RFC we run the 2-6 years old rugby sessions in front of the clubhouse in Bushy Park. We only run these sessions in line with the mini's season at Teddington RFC (Sept-April). During this season the clubhouse is open for drinks and food.
At the end of the year in December we organise our annual Christmas Raffle to raise money for the Mini's Rugby Tour for Teddington RFC & The Holy Trinity Church  in Twickenham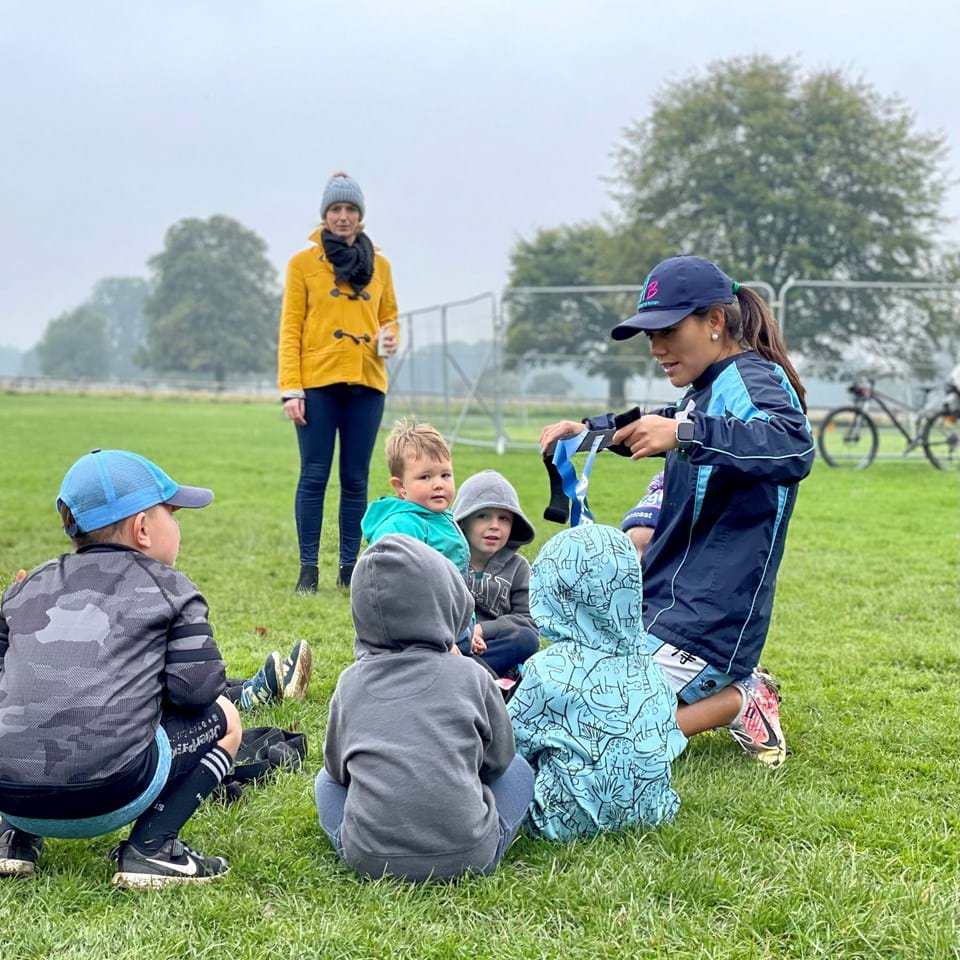 Twickenham Green
Thamesians RFC
We run the 2-6 years old rugby sessions on the Green in Twickenham. During the rugby season we run the sessions in front of the Pavilion (Sept-April). 
During the summer season we run the sessions next to Arthurs Pizza on the Green.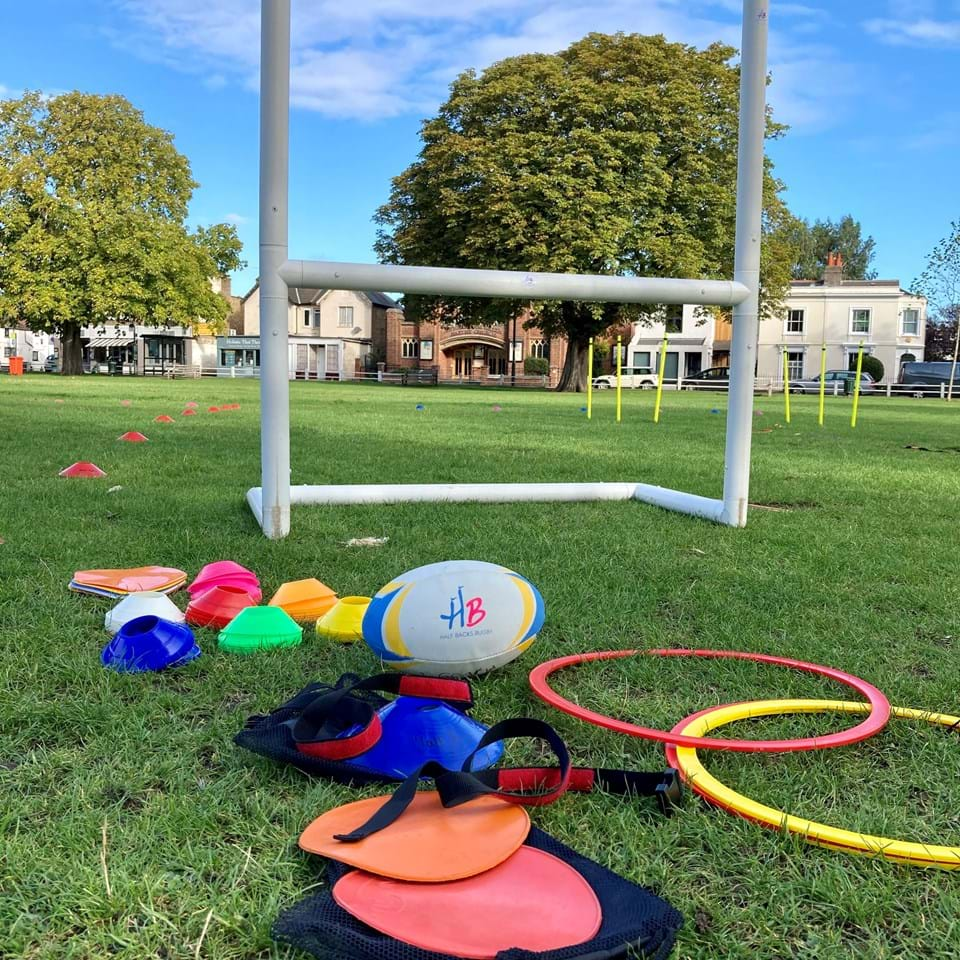 Our youngest age group ranges from 2 years old to 3.5 years old. This groups concentrates on motor skills and understanding instruction.
Some of the games we are playing: 
Traffic lights
What's the time mister wolf?
Half, Half, Backs (duck, duck, goose)
Grandma Footsteps 
Catch the coach
Cone head
Treasure Hunt
Kicking challenge
The fabulous obstacle course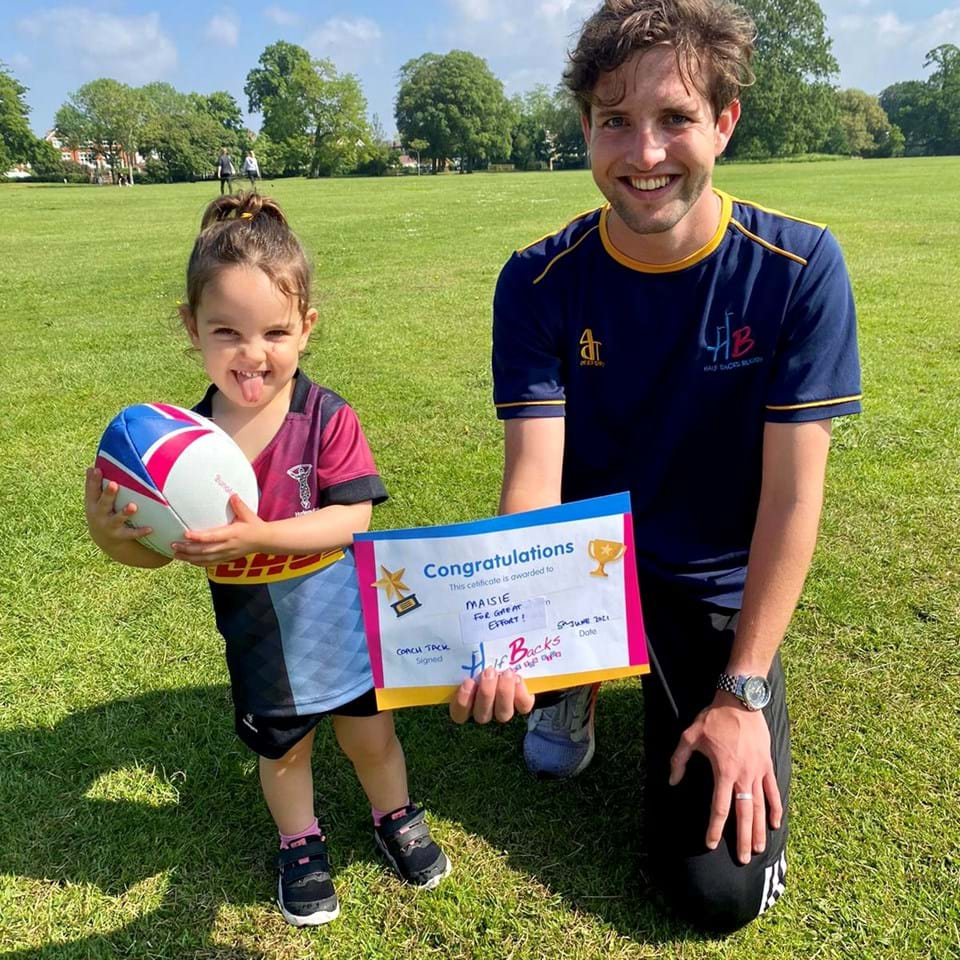 Tigers
3.5 to 6 year olds
Our oldest group is aged between 3.5 years to 6 years old. At this age group we focus on continued motor skills improvement, more complicated instruction and real rugby focused games.
Some of the games we are playing: 
Traffic lights
Grandma Footsteps 
Simon Says
Sharks & Fishes
Cat & Mouse
The big Dinosaur Egg Game
Animal Madness
Kicking challenge
The fabulous obstacle course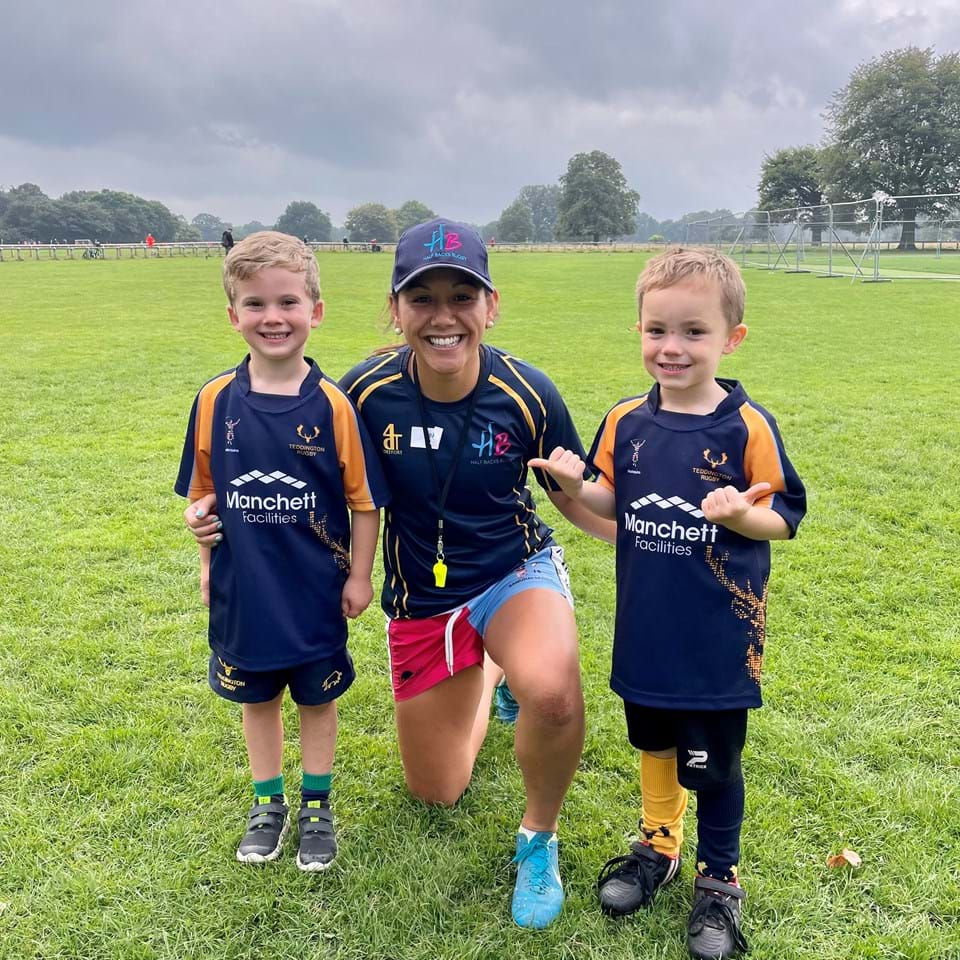 Positive environment
Experience winning & losing
Trying your best every session
Encouragement from parents and coaches
Push themselves to perform better
Improve physical & social skills
Increase agility, balance & coordination
Increase motorskills
Encourages empathy and friendship
Learn to respect themselves and others
Being part of a team, focus on teamwork
Rugby & multi skill games
Focus on fun and safe activities
Running around in one of the most beautiful parks in West London, with friends and family