Read the bio's from our coaches below and get to know them better!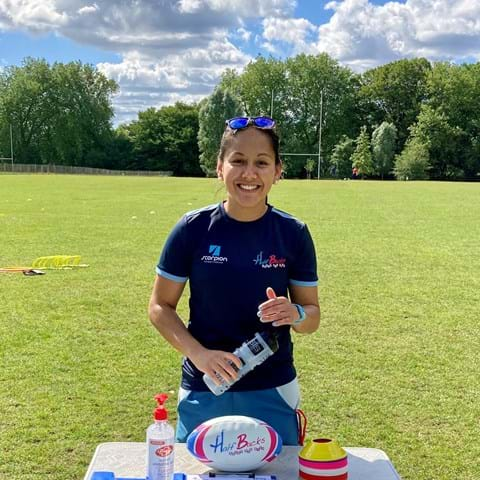 Coach Nicole
Owner/ Lead Coach at St Margarets & Teddington
During the week I work at a primary school that runs a child care setting.
I have 10 years of coaching & playing experience in rugby 15's and rugby 7s. Received my RFU Level 2 Coaching Qualification in 2016.
In 2019 I did my level 3 Safeguarding Children, First aid at Work and Paediatric first aid courses. I played from 2010-2015 for the Netherlands rugby 7's team.
I am very passionate about sports and teaching children the values of rugby.
I finished my level Level 3 Certificate in Supporting the Delivery of PE and Schools Sports in 2021.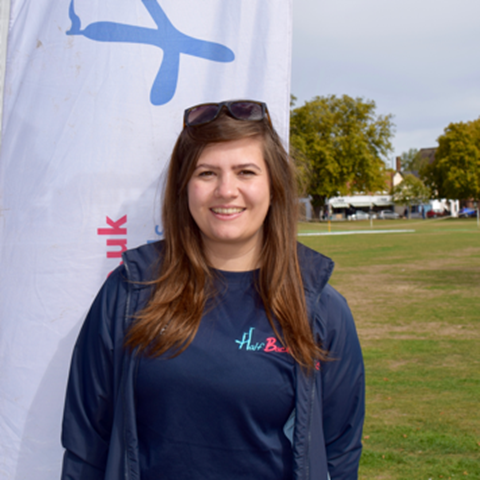 Coach Louise
Owner/ Assistant Coach at Teddington
I am a full-time digital marketing professional working with some of the UK's largest brands. Alongside this I co-own Half Backs with Nicole and I am focused on helping to grow the business.
I am passionate about investing in the future of our next generation and have a keen interest in marketing and technology.
I love to ski, cook and watch the rugby!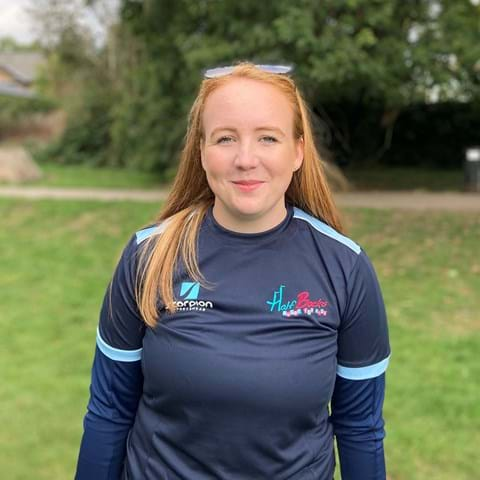 Coach Kiera
Lead Coach at Twickenham
I love working with children and thrive being in outside environment having fun.
Passionate about girls in sport and have previously kayaked at a national level. I currently work as a sporting Nanny as well as being a Half backs coach. I love watching sports such as rugby and football with my friends and family. I also enjoy recreations such as swimming, kayaking, reading socialising with friends and sometimes running.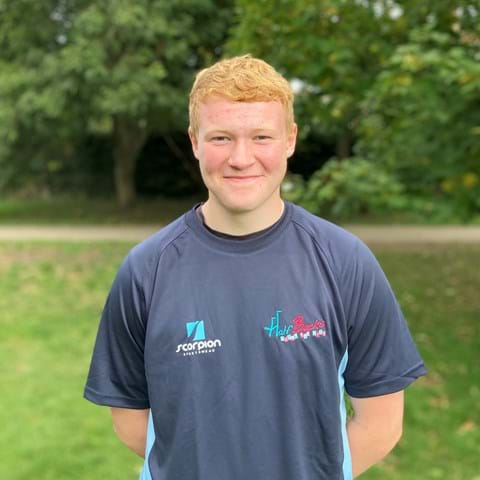 Coach Daniel
Assistant Coach at Teddington & Twickenham
I play rugby for London Irish rugby club and I am the colts captain. I am currently an A level student at St Richard Reynolds in Twickenham.
In my spare time I love playing and coaching rugby, meeting up with friends and going to the gym.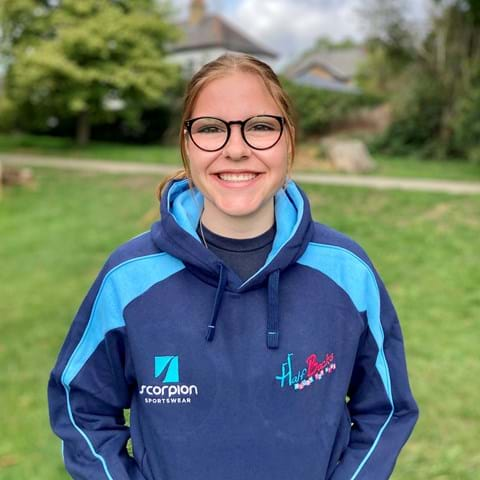 Coach Georgie
Assistant Coach at St Margarets
Currently studying English literature psychology and PE A-levels.
I play county rugby and rugby at Wimbledon RFC. Next to this I do weightlifting and netball.
In the future I hope to study sport at Loughborough university.
In my spare time I love running, baking and writing.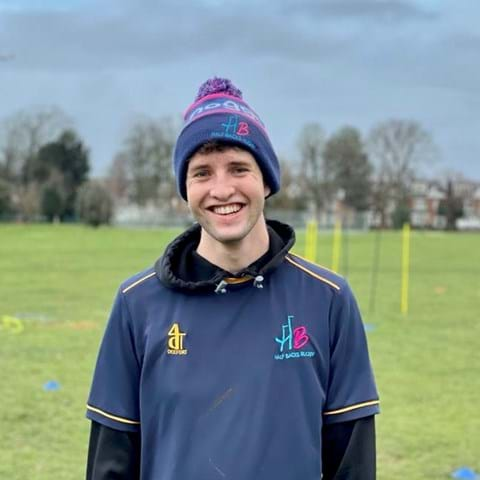 Coach Jack
Lead Coach/ Assistant Coach at St Margarets & Twickenham
I am currently studying Sport Science at St Mary's university.
I love working with kids, reading books and eating chocolate.
Positive environment
Experience winning & losing
Trying your best every session
Encouragement from parents and coaches
Push themselves to perform better
Improve physical & social skills
Increase agility, balance & coordination
Increase motorskills
Encourages empathy and friendship
Learn to respect themselves and others
Being part of a team, focus on teamwork
Rugby & multi skill games
Focus on fun and safe activities
Running around in one of the most beautiful parks in West London, with friends and family