Read the bio's from our coaches below and get to know them better!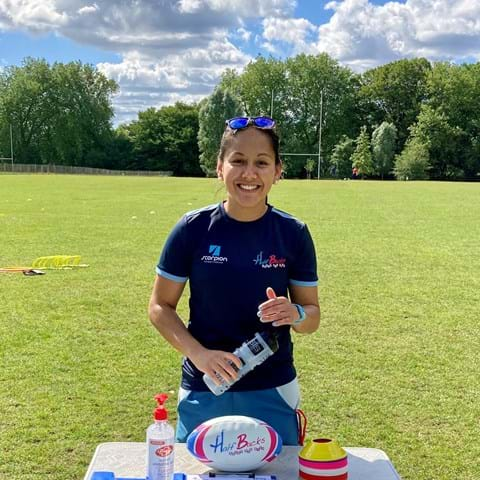 Coach Nicole
Owner/ Lead Coach at St Margarets & Teddington
I am a PE/Games Teacher at schools across London.
I have 10 years of coaching & playing experience in rugby 15's and rugby 7s. Received my RFU Level 2 Coaching Qualification in 2016.
In 2019 I did my level 3 Safeguarding Children, First aid at Work and Paediatric first aid courses. I played from 2010-2015 for the Netherlands rugby 7's team.
I am very passionate about sports and teaching children the values of rugby.
I finished my level Level 3 Certificate in Supporting the Delivery of PE and Schools Sports in 2021.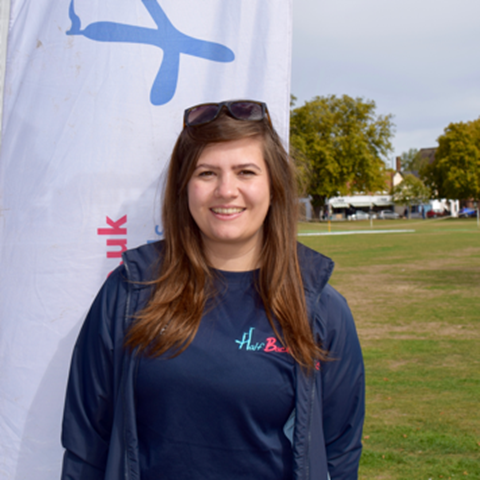 Coach Louise
Owner
I am a full-time digital marketing professional working with some of the UK's largest brands. Alongside this I co-own Half Backs with Nicole and I am focused on helping to grow the business.
I am passionate about investing in the future of our next generation and have a keen interest in marketing and technology.
I love to ski, cook and watch the rugby!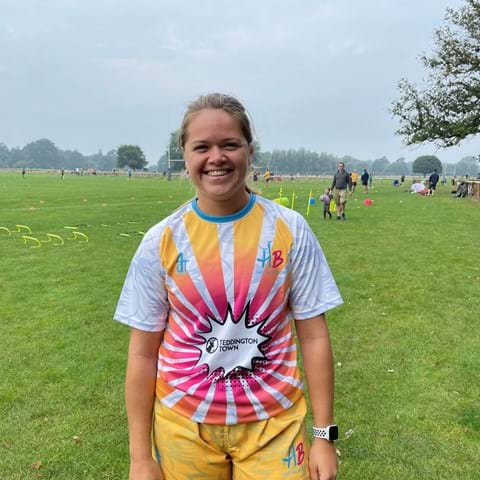 Coach Georgia
Lead Coach at Teddington
I specialise in Secondary Physical Education teaching.
I have 16 years of playing experience and 7 years of rugby coaching experience . Received my RFU Level 2 coaching qualification in 2018.
I have appeared in the tyrells premiership set up and aspire to be playing back at that level.
Rugby is my passion and sharing my own experiences and continuing my learning journey drives my ambitions.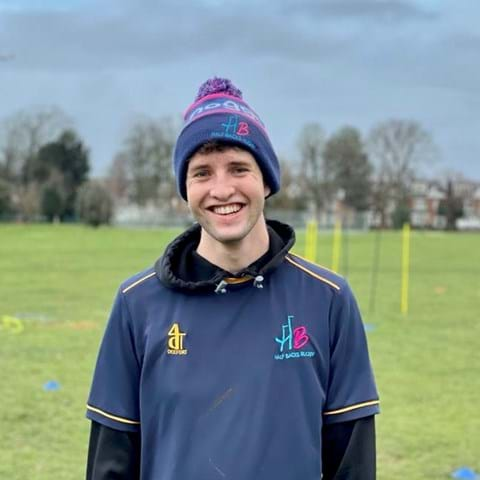 Coach Jack
Lead Coach at St Margarets & Twickenham
I am currently studying Sport Science at St Mary's university.
I love working with kids, reading books and eating chocolate.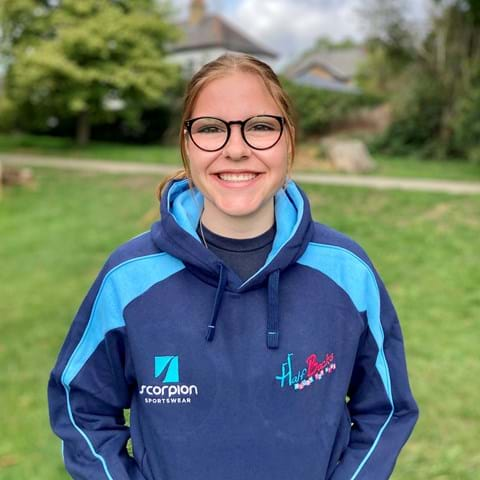 Coach Georgie
Assistant Coach at St Margarets
Currently studying English literature psychology and PE A-levels.
I play county rugby and rugby at Wimbledon RFC. Next to this I do weightlifting and netball.
In the future I hope to study sport at Loughborough university.
In my spare time I love running, baking and writing.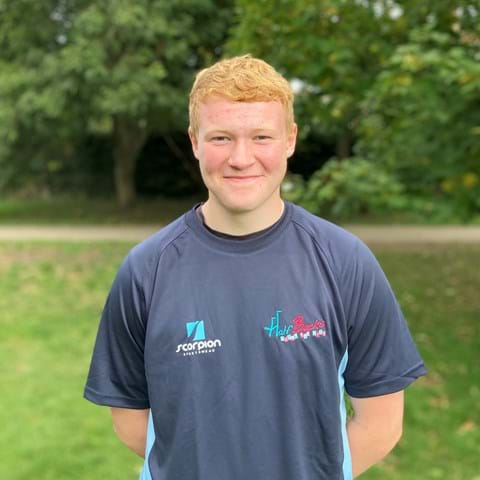 Coach Daniel
Lead Coach at Twickenham
I play rugby for London Irish rugby club and I am the colts captain. I am currently an A level student at St Richard Reynolds in Twickenham.
In my spare time I love playing and coaching rugby, meeting up with friends and going to the gym.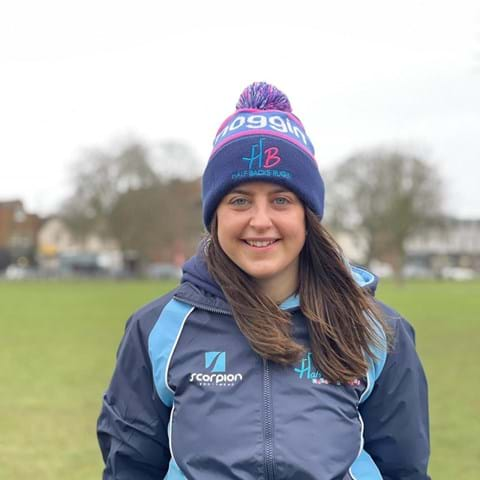 Coach Hollie
Coach at Twickenham Green & Teddington.
I currently play rugby for a local London team.
I love helping bring people's passion for the game out on the pitch, no matter the age!
I love a dip in the sea any time of year and cliff jumping when I get the chance.
Positive environment
Experience winning & losing
Trying your best every session
Encouragement from parents and coaches
Push themselves to perform better
Improve physical & social skills
Increase agility, balance & coordination
Increase motorskills
Encourages empathy and friendship
Learn to respect themselves and others
Being part of a team, focus on teamwork
Rugby & multi skill games
Focus on fun and safe activities
Running around in one of the most beautiful parks in West London, with friends and family