Read the bio's from our coaches below and get to know them better! 
Nicole - Owner / Lead Coach
Teddington
10 years of coaching & playing experience
RFU Level 2 Coaching Qualification
Ex - International Rugby Player for the Netherlands  7's
Passionate about Physical Education 
Loves boardgames, Rugby & spending time with the family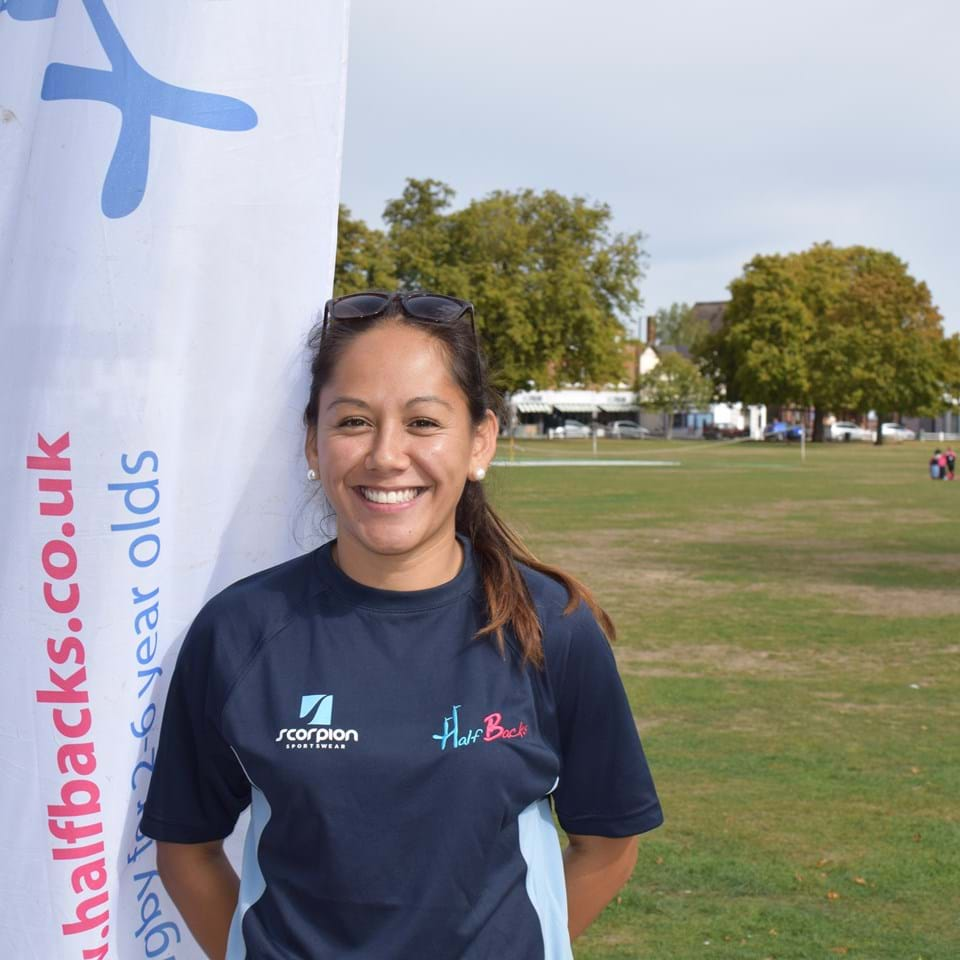 Louise - Owner
Teddington
Passionate about investing in the future of our next generation
Passionate about marketing and technology
Marketing professional with 7 years experience
Loves travelling, Badminton & Rugby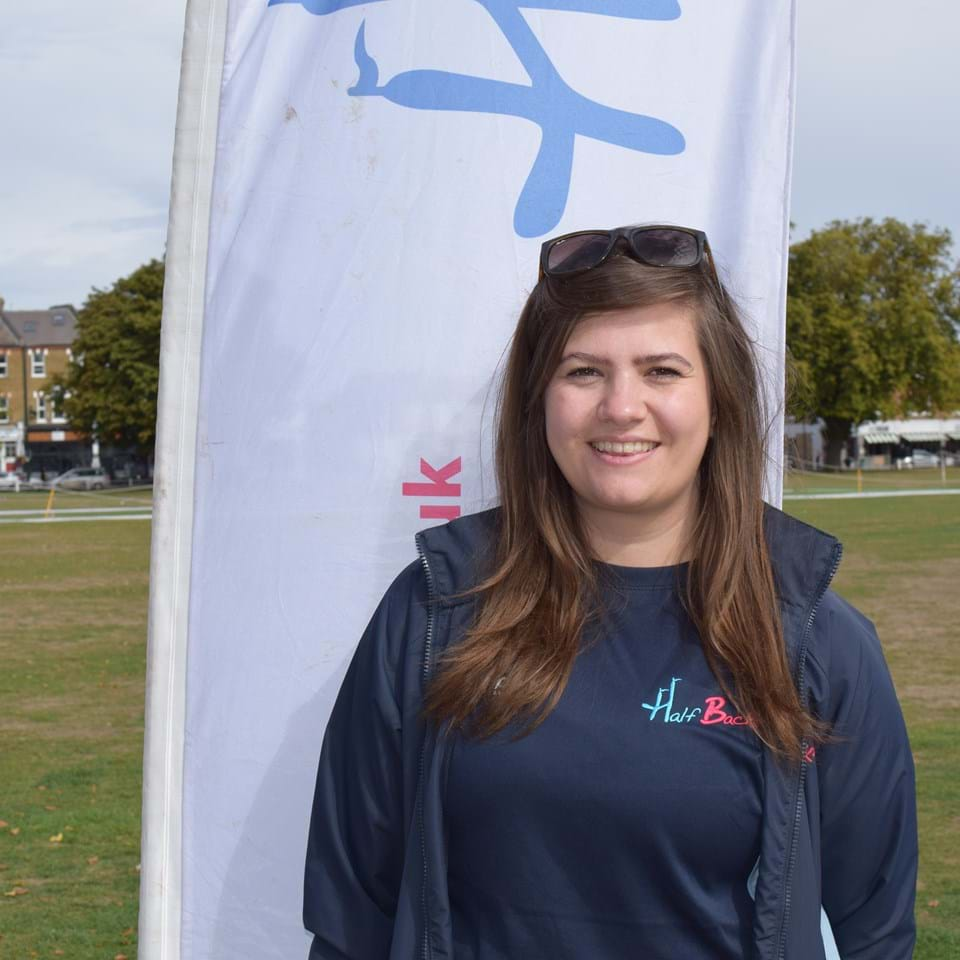 Andrea - Lead Coach
St Margarets & Twickenham
Physical Education Teacher
Level 2 RFU Coach
Experienced in Inclusion and Adapted PE
Plays Rugby for Teddington Ladies
Enjoys reading, coffee & wine :p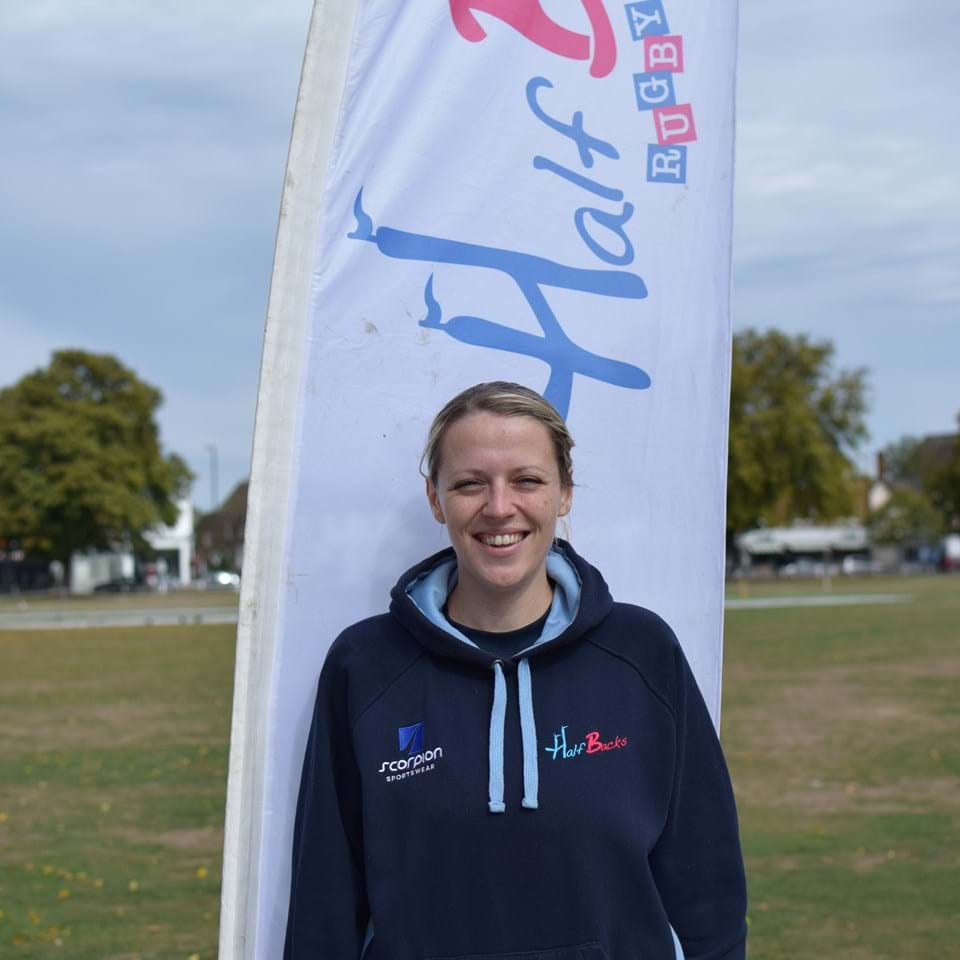 Jo - Lead Coach
Twickenham
Qualified primary school teacher of 6 years
14 years experience of working with children
Plays Rugby with Teddington Ladies
Enjoys playing in Tag Rugby leagues
Member of the Scout association and loves camping and the great outdoors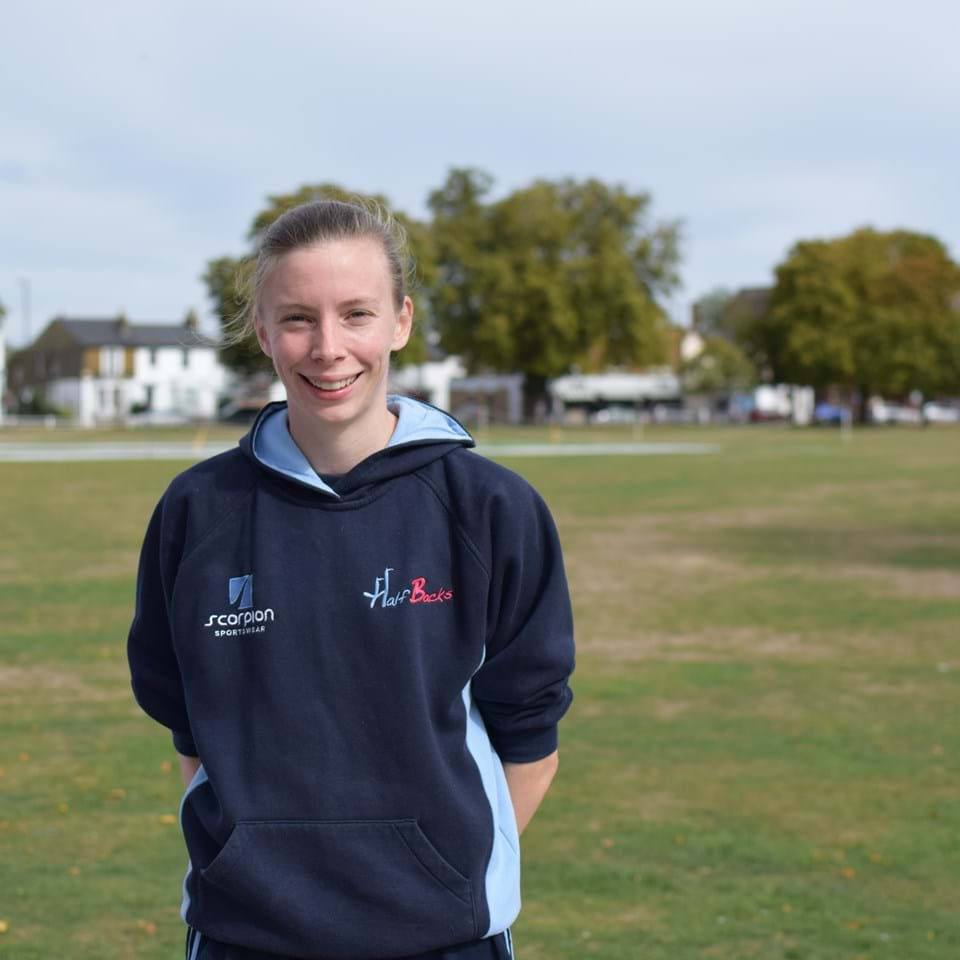 Rhiannon - Assistant Coach
St Margarets, Twickenham & Teddington
Passionate about Rugby since University
Competitive Irish Dancer for 11 years
Have worked and volunteered with children, young people and adults
Is a creative leaner. Loves painting, writing, theatre, art and metalwork!
Enjoys hill walking, swimming and travelling.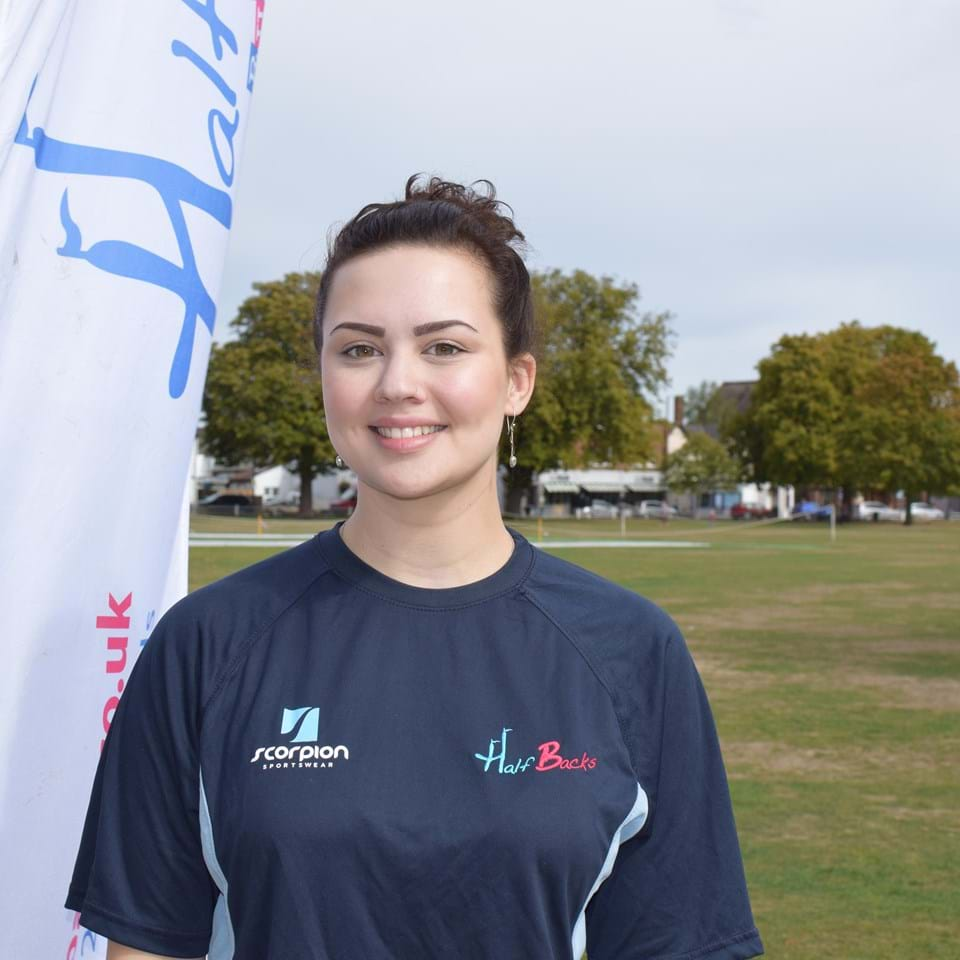 'Zee' - Assistant Coach
Twickenham
Level 4 Sports Massage Qualification
Tobagonian
Ex - international Rugby Player for Germany 7's
Assistant Director at English Language School
Loves Rugby, travelling, dancing & cooking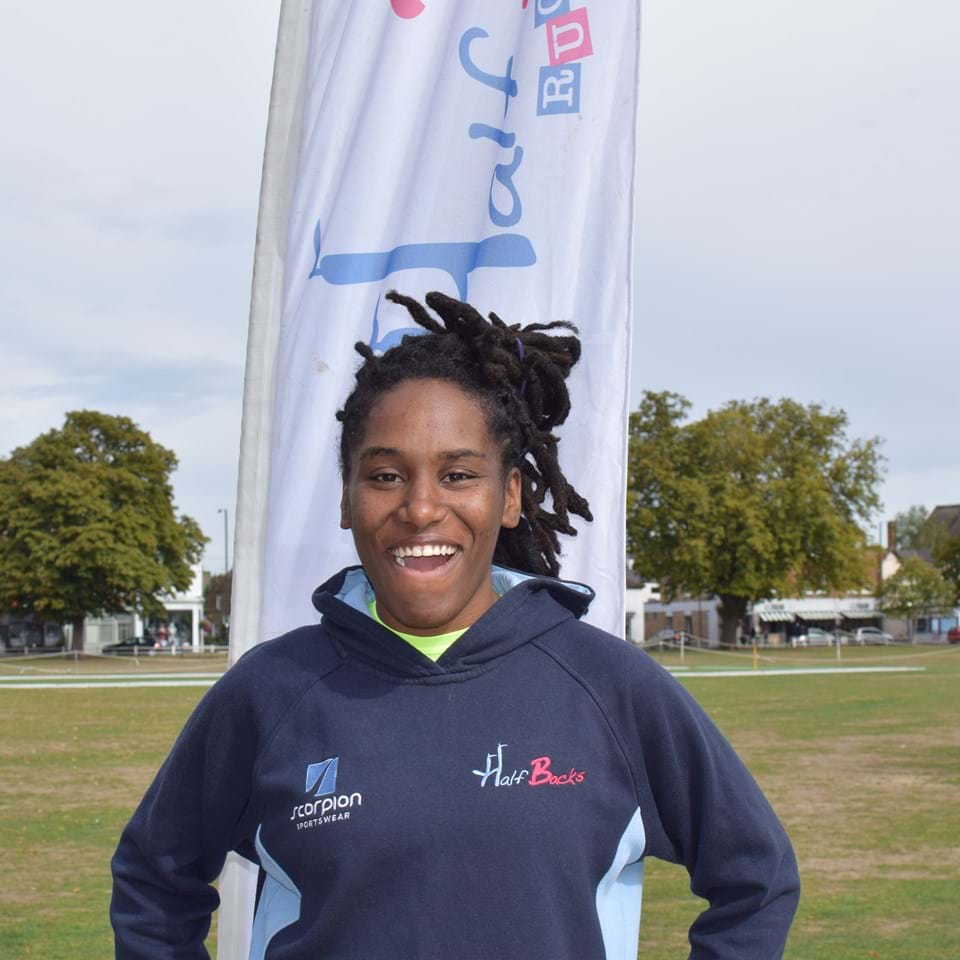 Hattie - Assistant Coach
St Margarets & Twickenham
Studies Art & Design 
Works during the holiday at Arthur's on the green
Loves working with children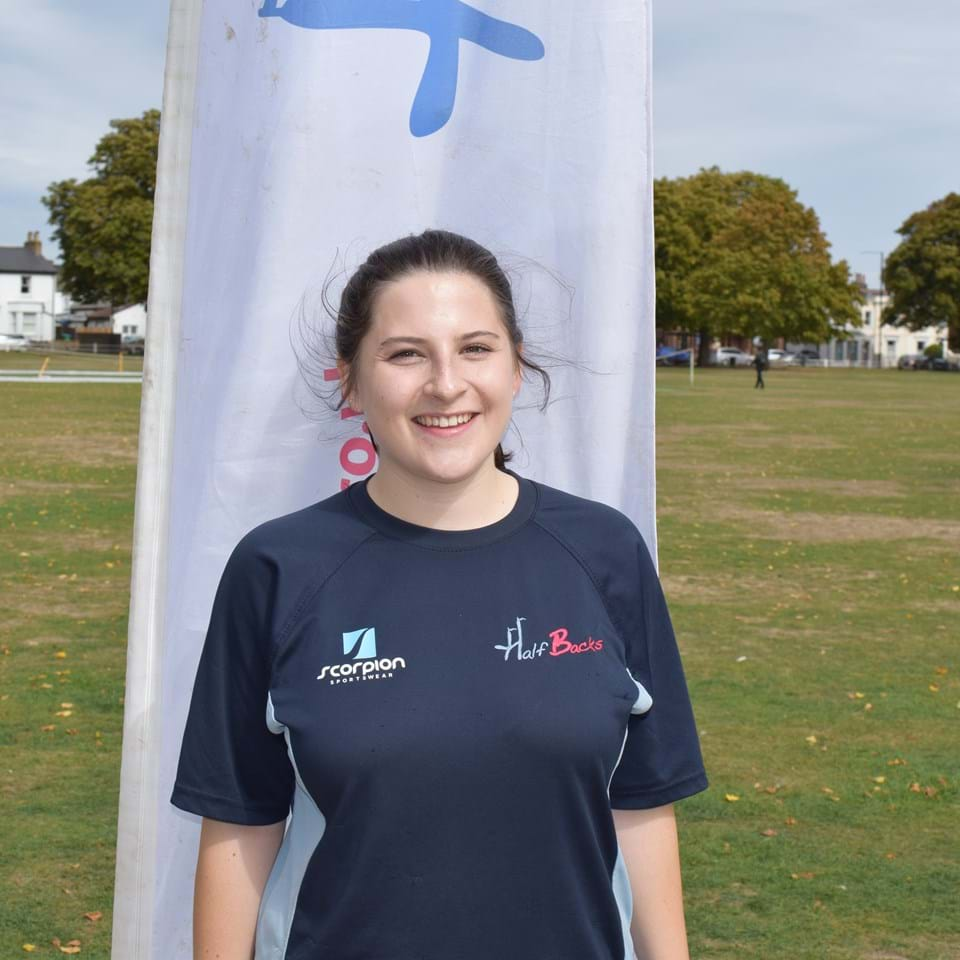 Ellie - Assistant Coach
Teddington
Currently studying for A-Levels in Maths, Chemistry & Further Maths 
Plays Rugby for Teddington Ladies (on the same team as her mum!)
Works part time as a waitress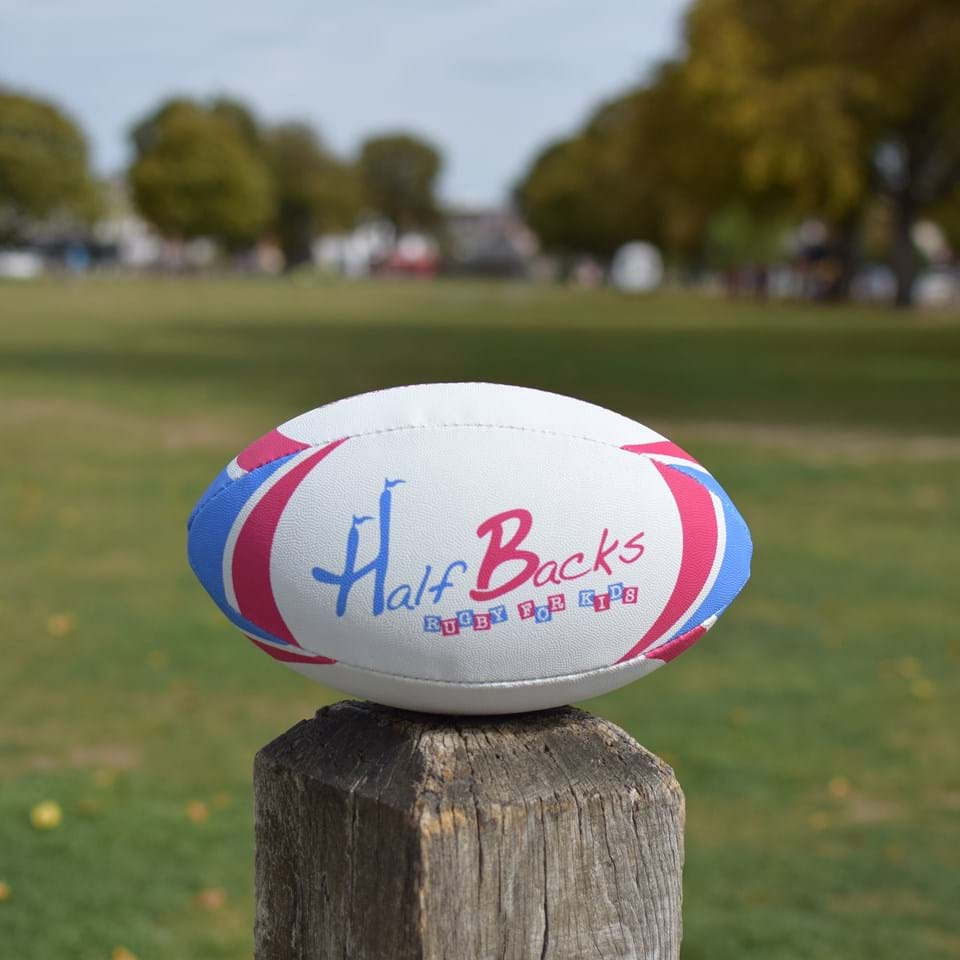 Freya - Assistant Coach
All 3 venues
Has been playing rugby for 10 years
Has represented Middlesex & Surry (county level)
Passionate about girls & women involvement in rugby
Loves watching rugby and going to as many rugby games as possible.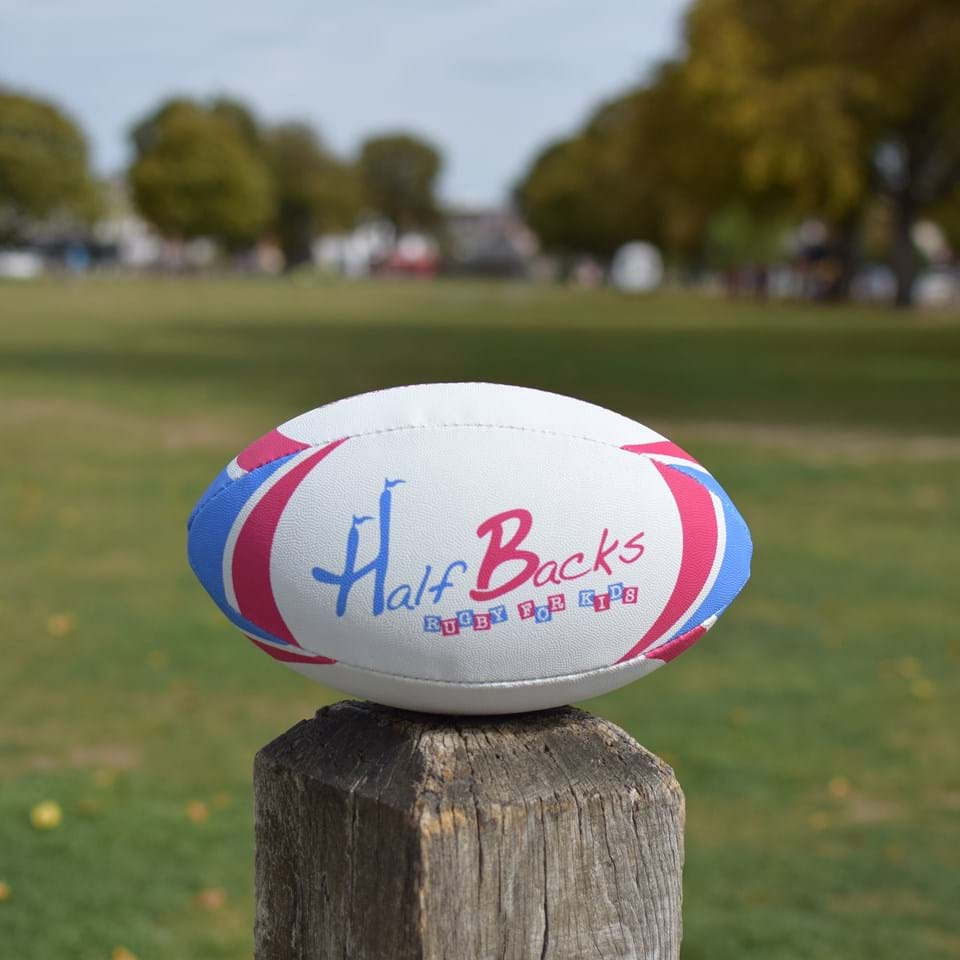 Positive environment
Experience winning & losing
Trying your best every session
Encouragement from parents and coaches
Push themselves to perform better
Improve physical & social skills
Increase agility, balance & coordination
Increase motorskills
Encourages empathy and friendship
Learn to respect themselves and others
Being part of a team, focus on teamwork
Rugby & multi skill games
Focus on fun and safe activities
Running around in one of the most beautiful parks in West London, with friends and family