Read the bio's from our coaches below and get to know them better! 
Nicole - Owner / Lead Coach
Teddington
10 years of coaching & playing experience
RFU Level 2 Coaching Qualification
Ex - International Rugby Player for the Netherlands  7's
Passionate about Physical Education 
Loves boardgames, Rugby & spending time with the family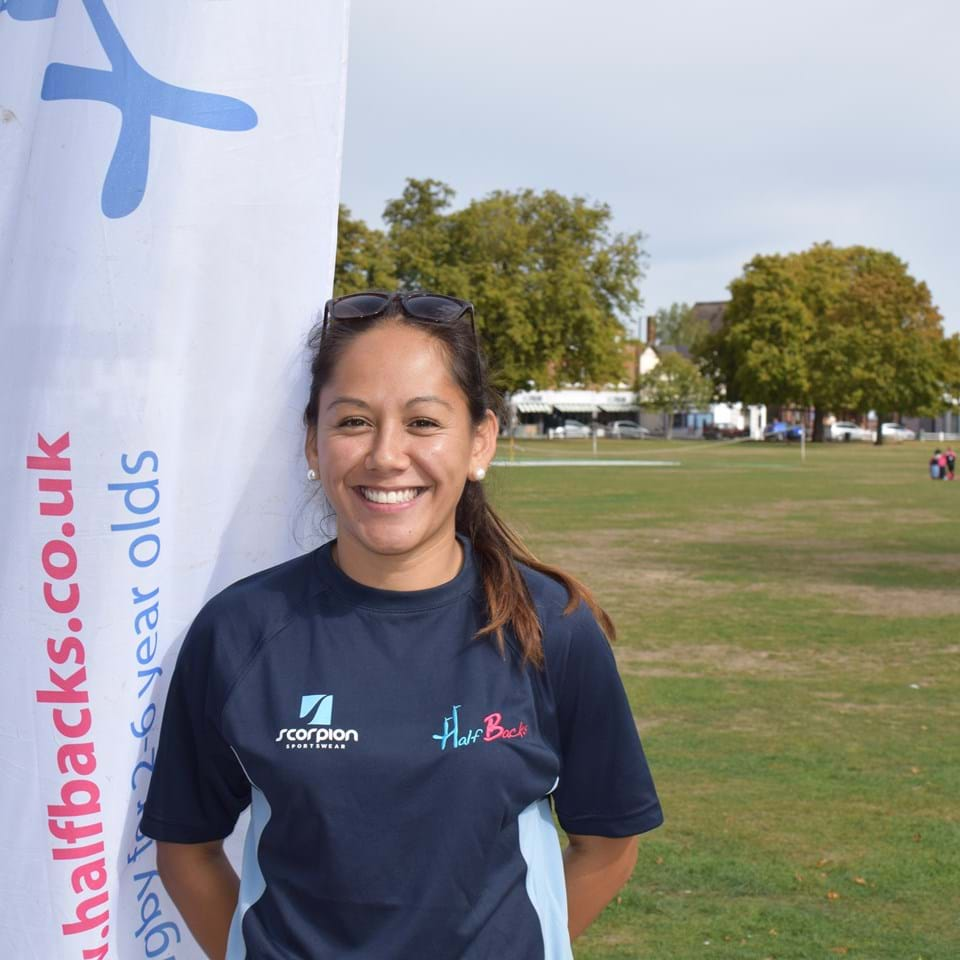 Louise - Owner
Teddington
Passionate about investing in the future of our next generation
Passionate about marketing and technology
Marketing professional with 7 years experience
Loves travelling, Badminton & Rugby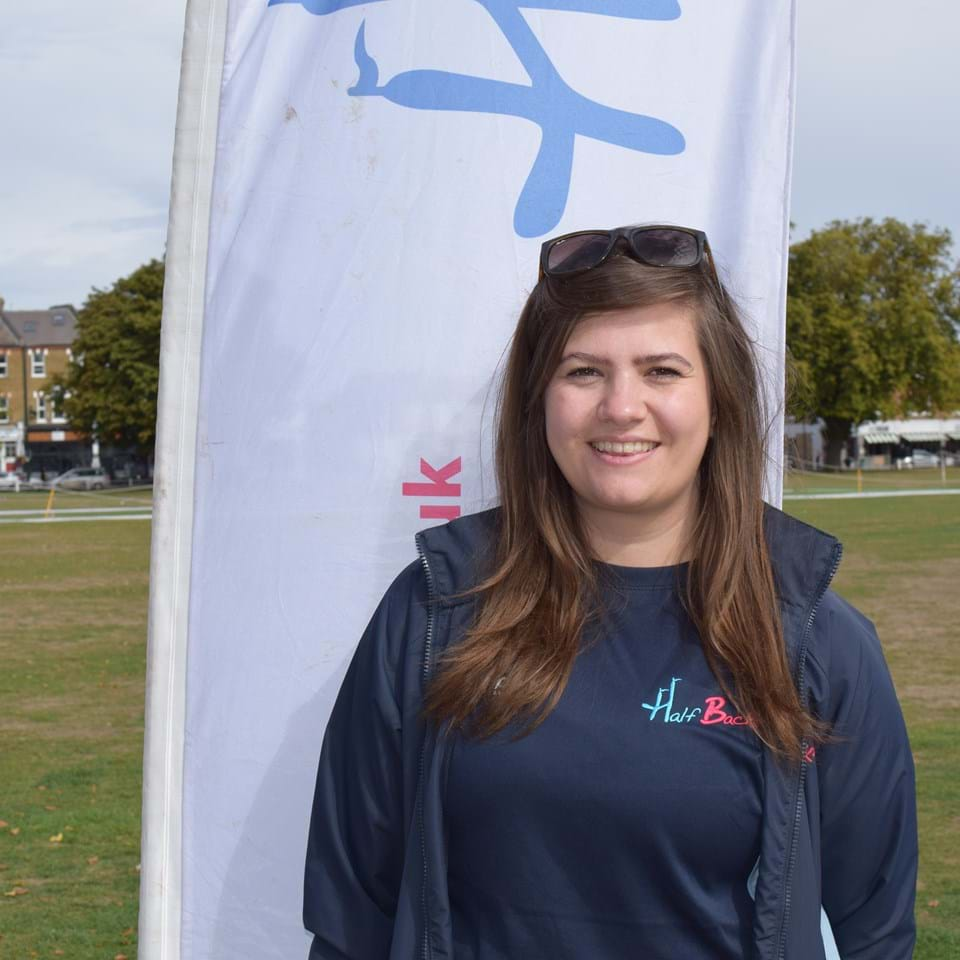 Andrea - Lead Coach
St Margarets & Twickenham
Physical Education Teacher
Level 2 RFU Coach
Experienced in Inclusion and Adapted PE
Plays Rugby for Teddington Ladies
Enjoys reading, coffee & wine :p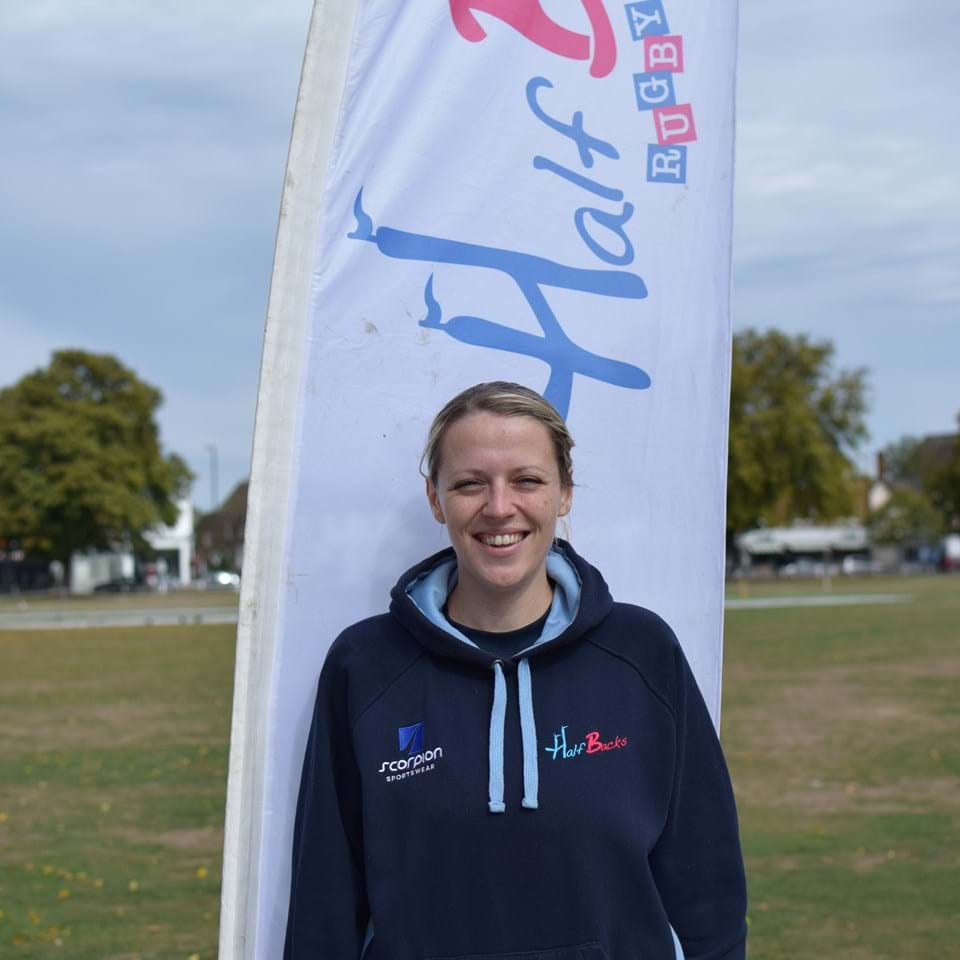 'Zee' - Lead Coach
Twickenham
Level 4 Sports Massage Qualification
Tobagonian
Ex - international Rugby Player for Germany 7's
Assistant Director at English Language School
Loves Rugby, travelling, dancing & cooking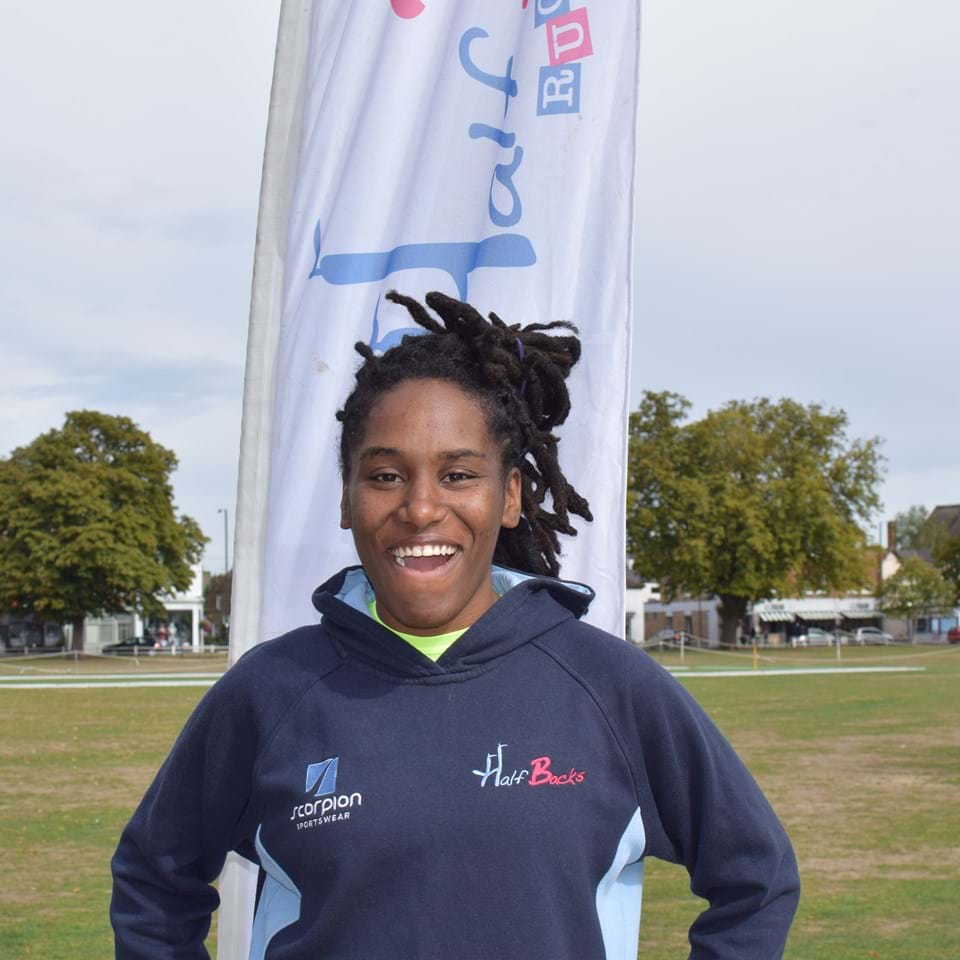 Ellie - Assistant Coach
Teddington
Currently studying for A-Levels in Maths, Chemistry & Further Maths 
Plays Rugby for Teddington Ladies (on the same team as her mum!)
Works part time as a waitress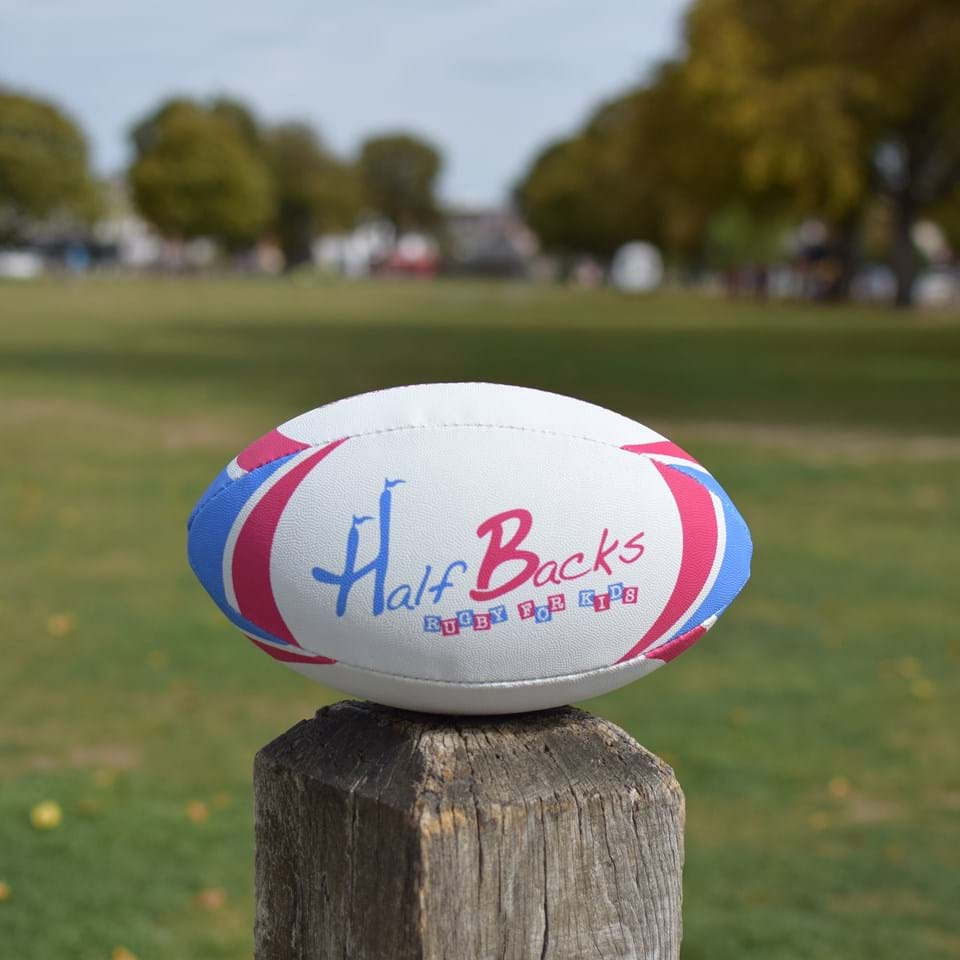 Freya - Assistant Coach
All 3 venues
Has been playing rugby for 10 years
Has represented Middlesex & Surry (county level)
Passionate about girls & women involvement in rugby
Loves watching rugby and going to as many rugby games as possible.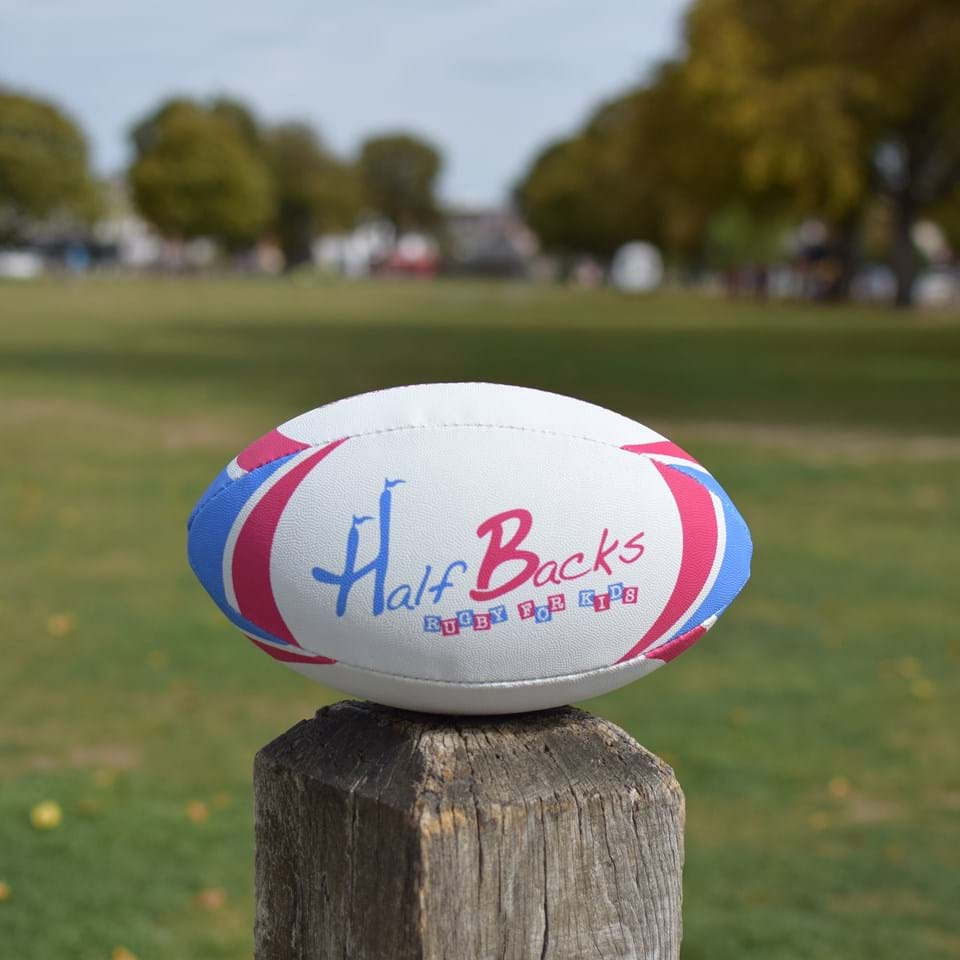 Positive environment
Experience winning & losing
Trying your best every session
Encouragement from parents and coaches
Push themselves to perform better
Improve physical & social skills
Increase agility, balance & coordination
Increase motorskills
Encourages empathy and friendship
Learn to respect themselves and others
Being part of a team, focus on teamwork
Rugby & multi skill games
Focus on fun and safe activities
Running around in one of the most beautiful parks in West London, with friends and family