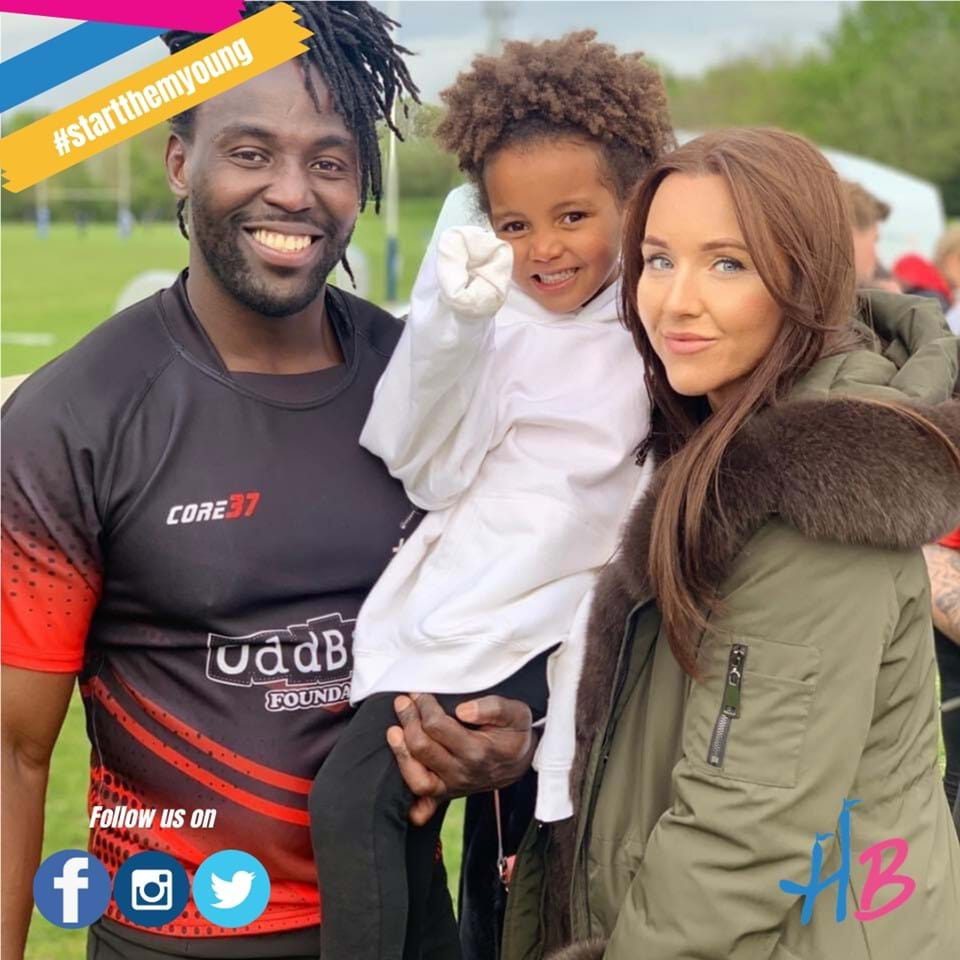 Rowell Gordon, 34, Trinidadians and Tobagonians
What are your achievements or what would you like to achieve?
"Competing and representing my country of birth at the international level for 18 years. From underaged rugby to seniors. It's been an amazing journey which afforded me the chance to see the world whilst doing what I love"
How has rugby changed your life?
"It's given me the tools to understand and appreciate hard work and all the rewards that come with it. It's also taught me how to accept constructive criticism and work as part of a team. Quite simply without rugby I wouldn't be the man I am today"
Why do you think children should play sports?
"I think children should play sports for some of the benefits it's had in my own upbringing, as listed above. It teaches children the importance of teamwork, respect and hard work. A child that is involved in sport also grows to be a more well-rounded adult. Sport plays and even bigger role today due to the higher incidence of childhood obesity and all the other health issues related to obesity. As a parent myself I think if a child can learn all of these essential life skills and be healthy at the same time, it's a no brainer. Let them play and let them be healthy and happy"