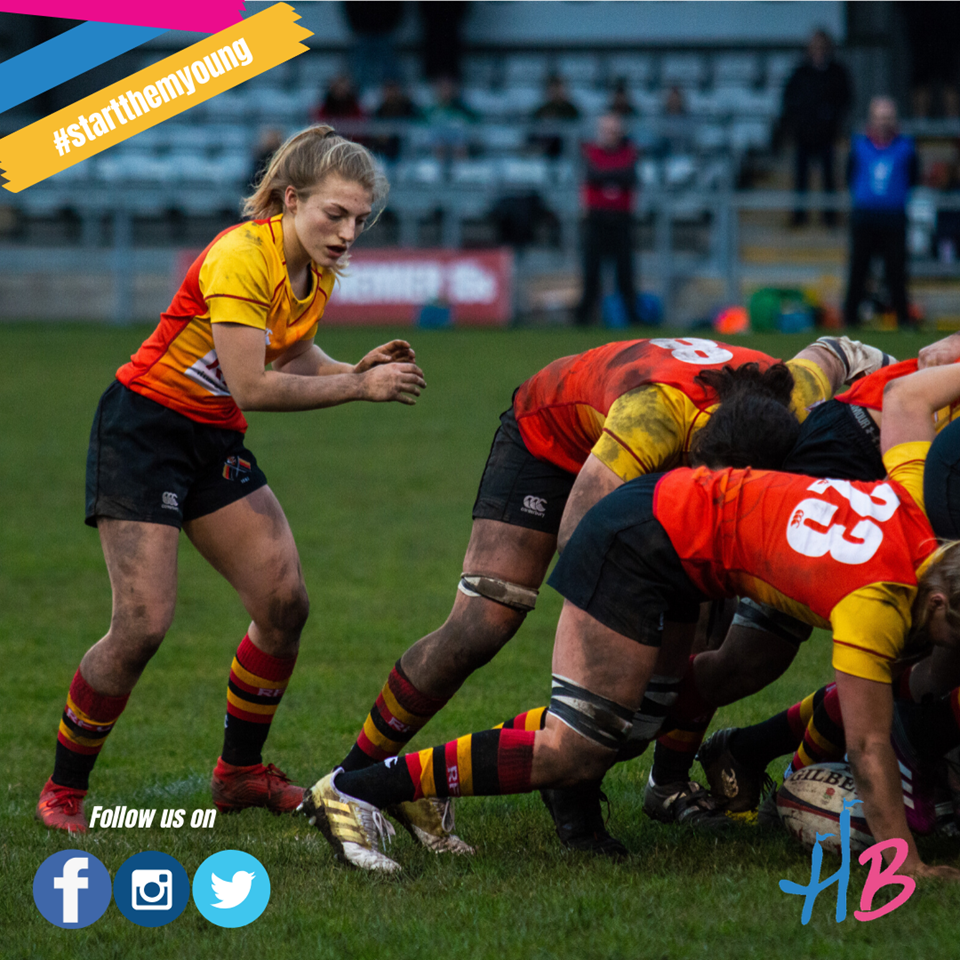 Freya Aucken, 18, English
What are your achievements or what would you like to achieve?
"Triple European champion in Touch rugby for England, part of England TDG programme, scrum half for a premiership rugby team.
 I would like to get capped for England in both 15s and 7s, and one of my biggest aims is to go to the Olympics and compete in rugby 7s"
How has rugby changed your life?
"Having played for 10-11yrs now rugby has almost shaped my life. I've had to learn how to manage my time well as all the training has definitely kept me busy, and it has also helped me gain confidence and be the person I am today"
Why do you think children should play sports?
"I think children should play sport as it is a good way to make new friends, helps character building and can also keep them healthy, and never know, they might be the next generation of sports stars"